#79: $77m worth of Grin mined in 2019 🌱
Covering Dec 22 2019 - Jan 06 2020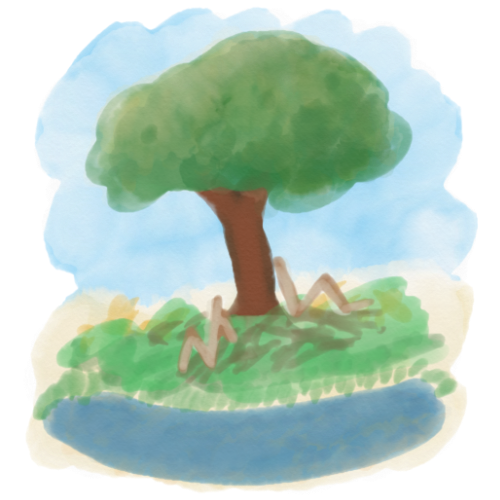 News
Dev
Governance
RFCs
Draft
Open
-
Final Comment Period
-
Accepted
-
Closed
-
---
"Naturalistic Grin" Artwork in this edition is by @LovelyGrin.
URL to share this article: https://grinnews.substack.com/p/79-77m-worth-of-grin-mined-in-2019
This newsletter is curated by Daniel Lehnberg. Any views expressed are personal and do not represent an official position of the Grin project.
Got news or articles you would like to include? Any feedback or other suggestions? drop me a line on daniel.lehnberg-at-protonmail.com or find me on Keybase.