Discover more from Grin Newsletter
Grin and Mimblewimble updates, delivered to your inbox.
Over 2,000 subscribers
#78: Floonet hard fork successful 🔼
Covering Dec 16-22 2019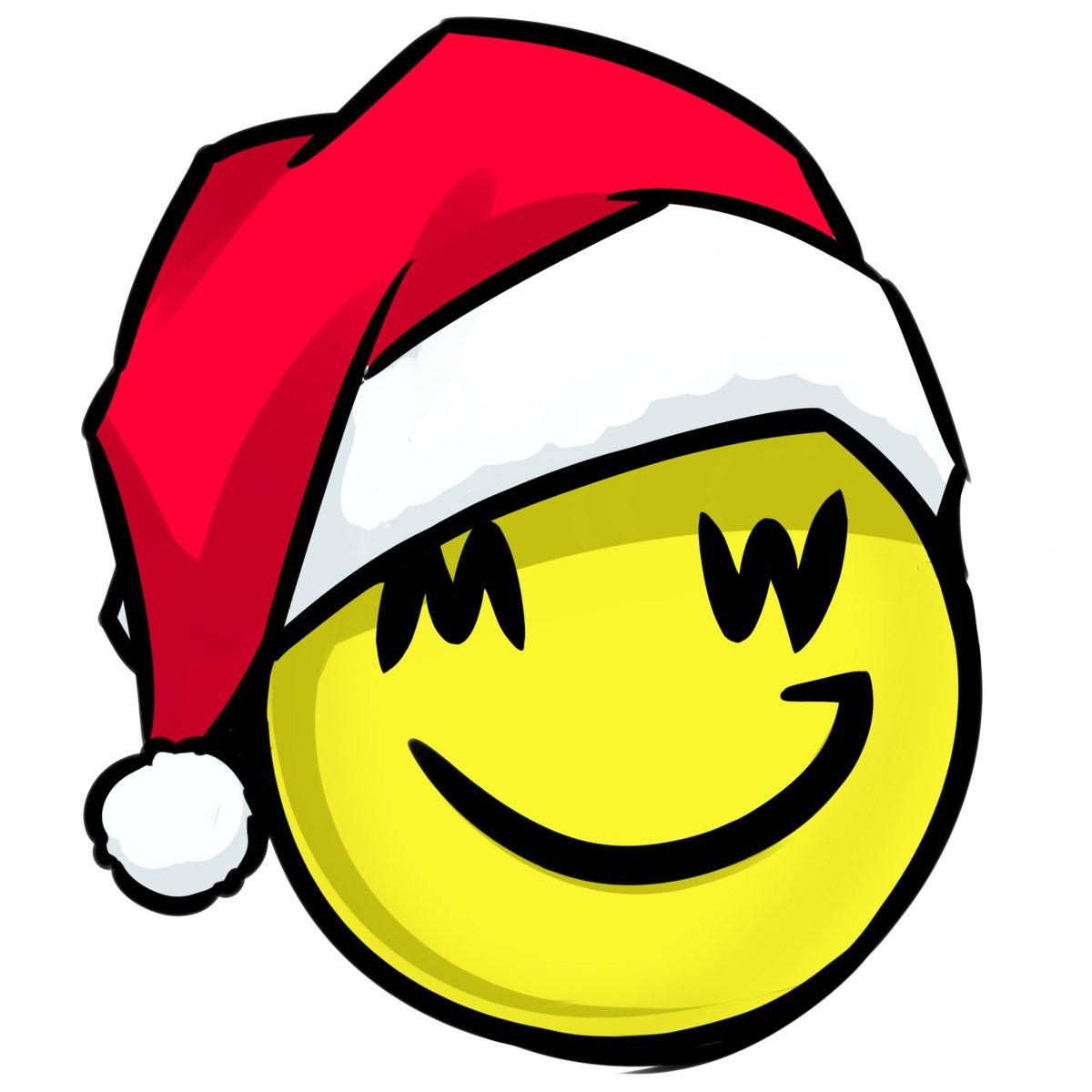 News
---
DEAR READERS: GrinNews is taking a break over the holiday season and will be back again in full force in 2020. 🎇
---
Dev
Governance
RFCs
Draft
Open
-
Final Comment Period
-
Accepted
Closed
-
---
Artwork in this edition is from TMGOX.
URL to share this article: https://grinnews.substack.com/p/78-floonet-hard-fork-successful-
This newsletter is curated by Daniel Lehnberg. Any views expressed are personal and do not represent an official position of the Grin project.
Got news or articles you would like to include? Any feedback or other suggestions? drop me a line on daniel.lehnberg-at-protonmail.com or find me on Gitter.